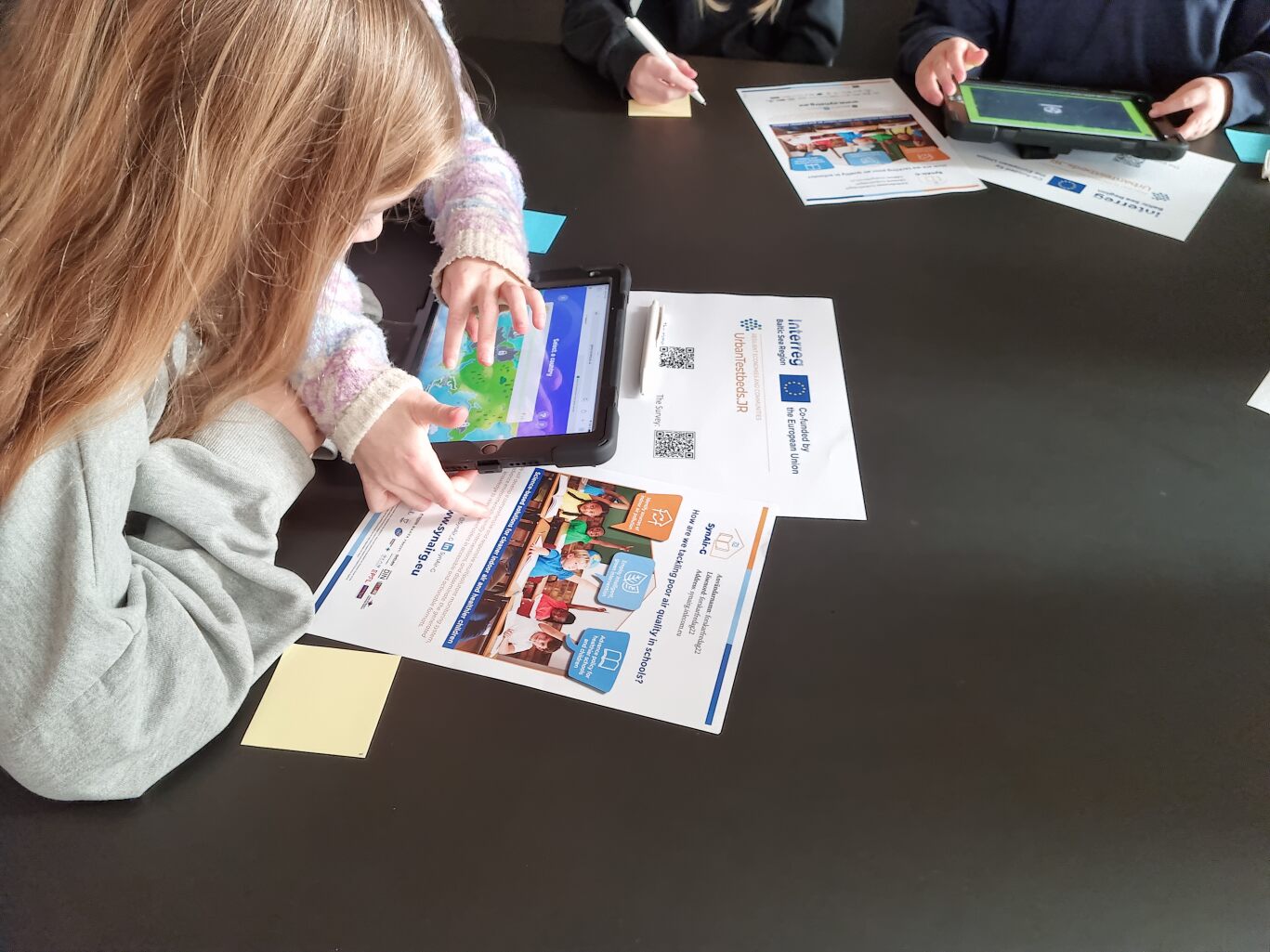 Image 1. Children testing the game "Save the World" during "Next Generation Conference: Literacy of the Future" (Aahrus (DK),  7-8 November 2023)
As part of SynAir-G activities, LTU has organized and conducted two events to engage children in testing and providing feedback for further improvements to the "Save The World" game, an application being designed and developed by INLECOM. The gamified application "Save The World" is being developed to promote participation in the health outcome assessment questionnaire. The app serves as an educational tool, involving students in environmental health and sustainability. Save The World employs gamification to encourage students to learn about the impact of pollutants in Europe, offering a captivating approach to education. The main objective is to involve students from six European countries in completing health questionnaires.
The application presents real-life environmental challenges through interactive gaming experiences, where players navigate through European cities facing a pollution crisis. Mini-games within the app require critical thinking and problem-solving skills to combat the adverse effects of pollutants. Save The World is designed for a diverse audience, available in six languages, and accessible on mobile devices and computers with parental consent.
The first workshop took place at the Luleå Science Centre, Teknikens Hus, as part of the Researchers' Day (forskarfredag). This annual event, organized nationwide in Sweden, provides an opportunity for citizens, particularly youngsters, to explore the latest research developments through various workshops. During this event, LTU showcased the SynAir-G game to 28 ten-year-old children. They actively participated in a 3-hour game test (two sessions before and after lunch), offering valuable feedback for improvements. The children completed a questionnaire, expressing their likes and dislikes, issues they identified, and suggesting areas for enhancement. The event was deemed a great success.
The second game showcase occurred in Aarhus, Denmark, as part of the "Next Generation Conference: Literacy of the Future." Employing the same strategy, 24 ten-year-old children engaged in the activity. Results indicated increased confidence, with fewer reported errors compared to the first event, demonstrating clear success in addressing issues identified earlier.
Overall, a high level of engagement and commitment was observed throughout both events.
Do you want to stay in touch with SynAir-G activities? Follow us on Twitter and LinkedIn, and subscribe to the SynAir-G Newsletter!