Inlecom Group
About
INLECOM Innovation is the research arm of the INLECOM Group, and it is a non-profit foundation, based in Athens. It undertakes innovative research in the areas of information technology, applied to transport, logistics and telecommunications in Cloud, On-Premise, and Hybrid applications.
Role in the project
INLECOM assumes the role of the WP7 Leader having extensive expertise in EU funded projects, gained from a series of FP7/H2020 projects that has successfully participated. INLECOM Innovation will also be participating in key technical tasks while leading the development of the digital twin platform along with an intuitive graphical interface of the AI results.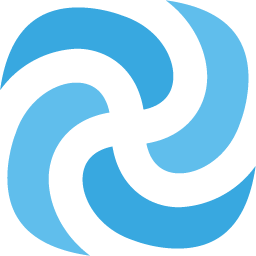 Maria Kampa
As a member of the SynAir-G Consortium, INLECOM is leading the development of the SynAir-G gamified application and undertakes the delivery of the project's digital twin platform which will present the AI results through an intuitive graphical interface. Having an international team of experts, INLECOM is leading WP7, and will be mainly responsible for preparing the Data Management Plan of the project and ensuring the exploitation of the SynAir-G's results.